The number one purpose of J. H. Miller Company is to provide for our families, because we firmly believe that strong families make a strong society. Our second purpose for being in business is to provide our customers with a company of integrity that strives to maintain a trustworthy name! Numerous times we have seen different companies manage a job and leave poor quality work. This leaves an unsatisfied customer who did not get the quality of service they deserved.
Our goal is to change that kind of business mindset by providing our customers with the most efficient work possible! We believe our true job is not just the work that we undertake, but the way we manage the resources we are given and the excellence we leave behind.
We also feel a strong need to give back to the communities and organizations by helping others that are in need.
At J. H. Miller, we will always strive to make a positive impact with whatever we come in contact with, whether it is the people we work for, our own employees, or the actual material we handle and the jobs we finish to ensure our goals have been reached.
With this as our pledge, we would greatly appreciate your consideration for your next project (no matter what the size)!
Sincerely,
Joe H. Miller
Owner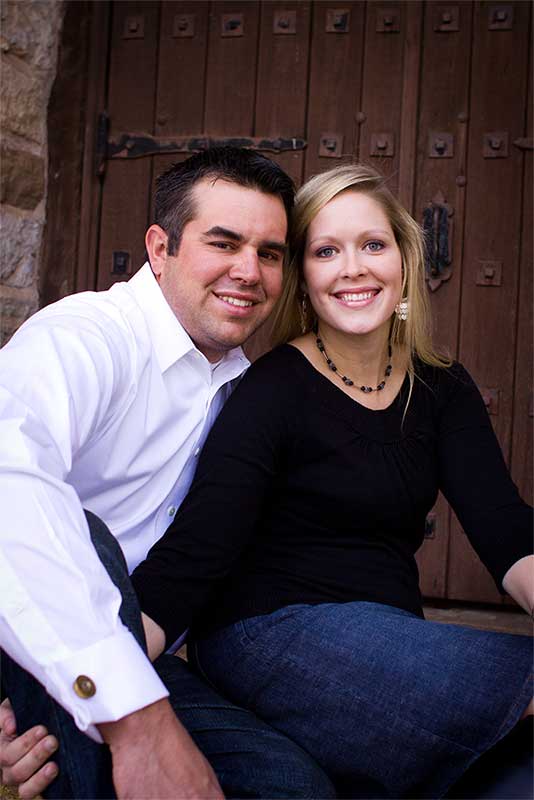 At J.H. Miller Company, we believe our true job is not just the work that we undertake, but the way we manage the resources we are given and the excellence we leave behind. Learn More »